Published in
Financial Times
,
Foreign Policy, EUobserver, Politico, the Guardian,
and more. Co-nominee for Prix Europa 2022; one of the winners of the
Financial Times
' commentary competition – The Future of Britain Project; alum of
Thread
storytelling summer program at Yale University in 2016; advanced non-fiction writing diploma from Cambridge; grants from Internationale Journalistenprogramme (placement at Der Spiegel), Journalismfund.eu (twice), Media4change; Minority Rights Group, Japan Foundation, IJ4EU.
Mixed media investigations
Cinderella Cyclists (with Barbora Janauerová and Zoltán Sipos, January 2023) — an investigation into faulty infrastructure built with EU funds in Czechia, Lithuania, Malta, and Romania
More harm than good – the misuse of European biodiversity funds (with Vaida Pilibaitytė and Elena Reimerytė, Green European Journal, 02/08/2022) — read more about our investigation, nominated for Prix Europa 2022, on a dedicated Chainsaw Landscaping page on this blog
The Inoculation
: a podcast on vaccination policies and anti-vaccination movements (co-hosted with Eva von Schaper, supported by grants from Journalismfund.eu, Alfred Toepfer Stiftung, Heinrich Boell Stiftung, and IJ4EU)
Weekly show in Malta
about science and innovation on Campus FM (I initiated, produced and co-hosted this podcast until June 2020).
Writing
Society – Politics and economy – Culture – Travel – Interviews

Making workplace disability quotas work in Malta
(Equal Times, 20/05/2020)
Lithuania: alcohol loses its 'coolness' tag
(Deutsche Welle, 31/01/2018)
Lithuania's 'extreme tourism' rankles the Roma
(Politico Europe, 24/10/2016)
Thailand: nimble fingers, precarious lives
(Equal Times, 09/10/2015)
War nerves
(New Internationalist, May 2015, pp. 38-39)
See more of my work on:
youth, migration, historical memory, health, accessibility and inclusion, environment, minorities

Lithuania – where 'biodiversity funding' is cutting down trees (with Vaida Pilibaitytė and Elena Reimerytė, EUObserver, 22/10/2021)
Who spreads the vaccine lies in the Baltics? (by Evita Puriņa, Eva von Schaper and me, Heliis Raudsik, and Sabīne Bērziņa)
(Re:Baltica, 28/02/2021)
Lithuania Is Forming a New Relationship With Its Past—and With Israel
(Foreign Policy, 18/10/2019)
Baltic farmers devastated by swine virus
(Equal Times, 22/09/2016)
See more of my work on:
entrepreneurship, gender (in)equality, development, EU affairs, education, misinformation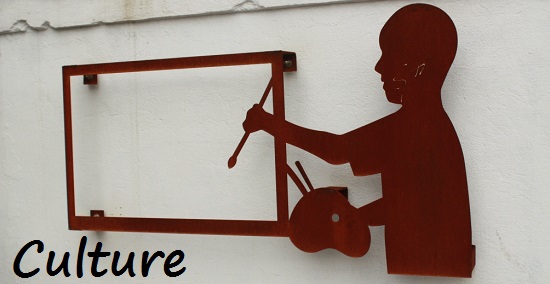 Malta schools ask what's a better uniform — ties or tracksuits
(Deutsche Welle, 29/05/2019)
An insider's cultural guide to Kaunas: no more 'fashion police', promise
(the Guardian, 11/08/2015)
Latvia pushes majority language in schools, leaving parents miffed
(Deutsche Welle, 08/09/2018)
Malta's Pride star drag queen Lakesiss: Believe in becoming a different person (AMuseZine, 21/09/2017)
More on culture and arts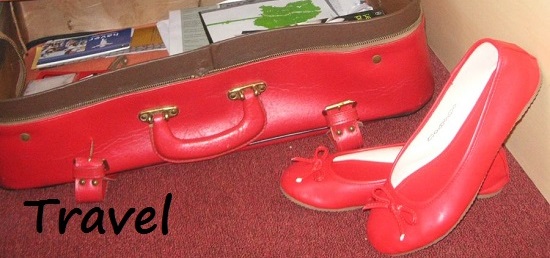 Maltese gardens: In search of indigenous plants (Hidden Europe 68)
Wild bites: foraging in Malta (Hidden Europe 65)
Paradise lost (Horizon Guides, February 2020)
An insider's cultural guide to Kaunas: no more 'fashion police', promise (the Guardian, 11/08/2015)
Seven (wonder) tips to visit post-revolution Egypt (Cafe Babel, 07/05/2011)
My journalism journey