Ah, work-related travel… Anything is better than those single-day trips to Brussels I was made to take at some point, but I′m sure that everyone who travels for work is struggling to strike a balance between being fresh and alert in the morning and seeing as much of an unknown city as possible during the limited leisure hours. I stayed in Rome for four days and three nights, with a very busy schedule, but not only the organizers made sure that we see something, but also I was blessed to have a companion who has lived in Rome, as well as a colleague who grew up there and generously shared tips before I went.
I was prepared that if I do not manage to see the famous landmarks, at least I will enjoy charming urban landscapes.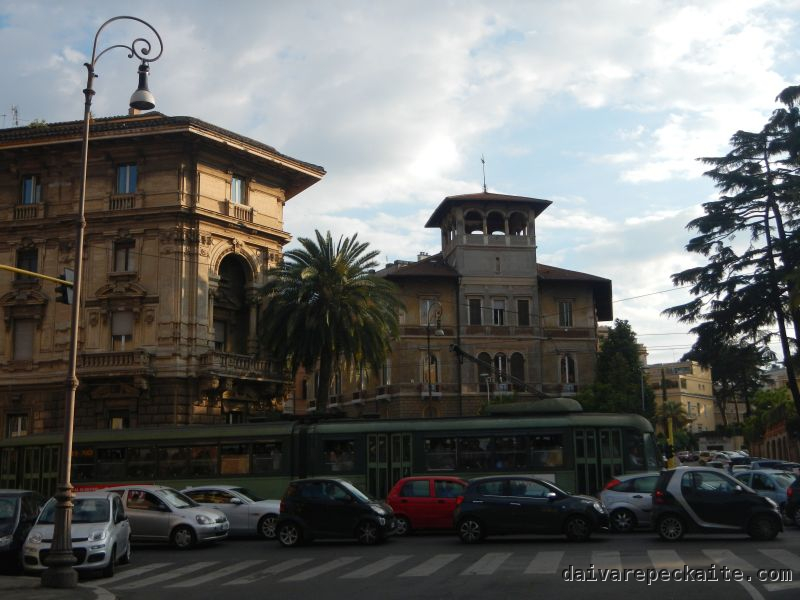 Yet I managed to see everything I wanted – Rome is really easy to navigate, walkable, and has efficient public transportation, given its size and Mediterranean culture.