Adapted from the questionnaire used here.
Anti-consumerist travel achievement: fully ditching make-up. This happened way before 2018, but I never blogged about it much. I had never used much of that stuff, but every little item means more space in the luggage and more toxic chemicals down the drain. Using nail polish requires a nail polish remover. Using mascara calls for special fluid suitable for the eye area. Everything is packed in unrecyclable single-use plastics. It's so much easier without any of these things! When I was younger, I allowed myself to get convinced that especially formal occasions demand following social conventions. I understand that many women also use make-up as a form of creative expression, and that these things help people, especially with less standard looks, feel more confident. Going around without make-up and not using facial cosmetics means exposing one's skin to a world that is often cruel and merciless for women. Just think of the language in advertising: 'impurities', 'imperfections'… Let's cut this crap – we don't owe the world perfection. Leave the cyborg looks to those people who are paid to look like this.
Bucket-list destination visited: Austrian Alps, Sahara Desert.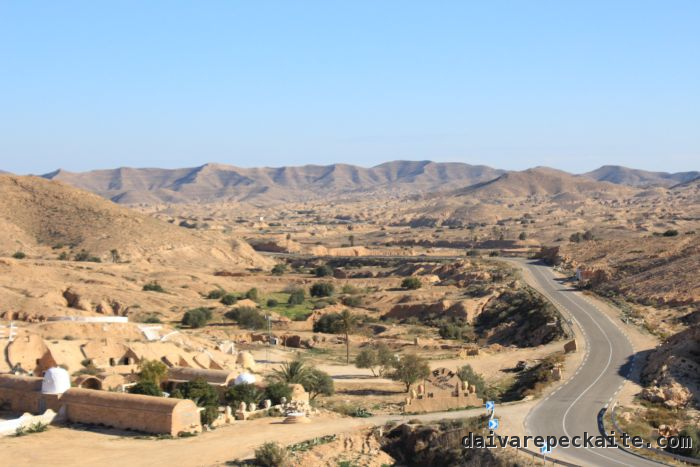 Cuisine, discovered this year: Ghanaian (in Hamrun, Malta). Emmanuel is not the most organised restaurant, but it's genuine and low-key. Fried plantain with beans is excellent. Continue reading →