Adapted from the questionnaire used here.
Anti-consumerist travel achievement: fully ditching make-up. This happened way before 2018, but I never blogged about it much. I had never used much of that stuff, but every little item means more space in the luggage and more toxic chemicals down the drain. Using nail polish requires a nail polish remover. Using mascara calls for special fluid suitable for the eye area. Everything is packed in unrecyclable single-use plastics. It's so much easier without any of these things! When I was younger, I allowed myself to get convinced that especially formal occasions demand following social conventions. I understand that many women also use make-up as a form of creative expression, and that these things help people, especially with less standard looks, feel more confident. Going around without make-up and not using facial cosmetics means exposing one's skin to a world that is often cruel and merciless for women. Just think of the language in advertising: 'impurities', 'imperfections'… Let's cut this crap – we don't owe the world perfection. Leave the cyborg looks to those people who are paid to look like this.
Bucket-list destination visited: Austrian Alps, Sahara Desert.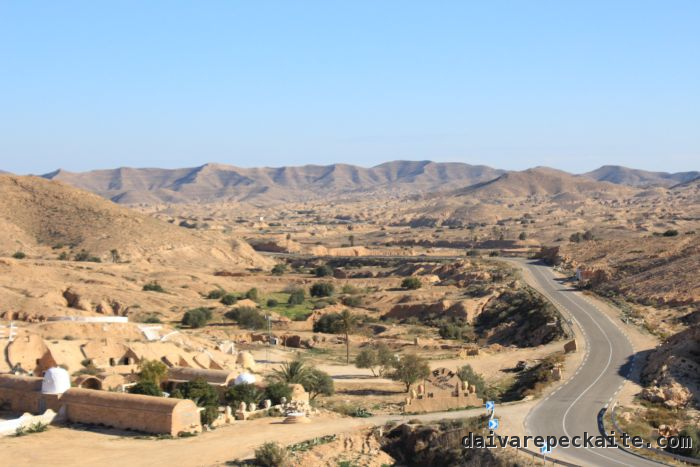 Cuisine, discovered this year: Ghanaian (in Hamrun, Malta). Emmanuel is not the most organised restaurant, but it's genuine and low-key. Fried plantain with beans is excellent.
Discoveries in art: ancient Sudanese art in Oxford, late Otto Dix exhibition in Chemnitz, and more Otto Dix, plus other WWI-inspired art in London.
Event of the year: protests against the government in Budapest, where people showed how creative and sarcastic they can be, where my local friend and I were gnawing on protest pretzels when then it suddenly started hailing, so we had to take shelter and admit that the sky seems to favour the government.
Favourite mode of transportation: still trains, although this year was the first time I experienced Deutsche Bahn industrial action, and had some adventures with Tunisian trains (2 trips, 1 cancellation, 1 delay).
Greatest feeling while travelling: being physically tired from all the walking but enjoying a sense of accomplishment.
Holiday jackpot: Xaghra, Gozo. I stayed in two different hotels there this year, both were less than 20 euros per person and top quality. The one I booked for a dear friend's visit was called Bambina, with a nice pool and an amazing view.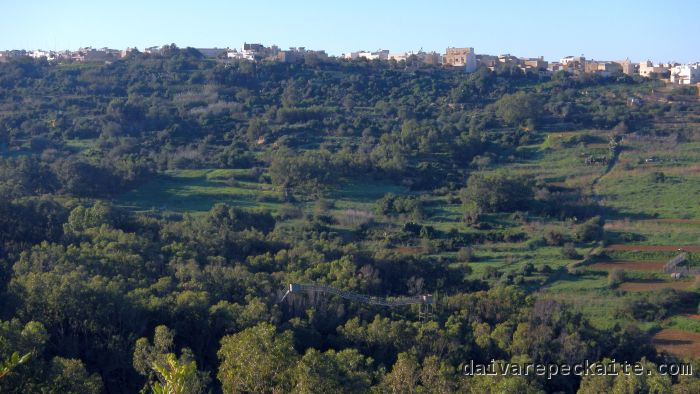 Incredible service: Kantunera in Ortygia, Siracusa. Exceptional food as well.
Journey that took the longest: from Chemnitz back to Malta, via Dresden and Frankfurt (pretty much all day).
Keepsake from travels: polarised sunglasses bought in Tyrol, Austria.
Let-down: nothing major, but the Fort Elmo Museum in Valletta needs to rethink its curation and textual presentation, and the Wellcome Trust exhibitions in London were somewhat unimpressive this time around. Also, it was quite sad that strange structures left behind by Star Wars filming crew in the Sahara are a major tourist attraction, but fans seem to really enjoy these leftover props.
Moment to remember: new year's eve at bonfire in Ksar Ghilane, Sahara desert, with a local band playing drums and mingling with people during DJ intermissions.
Nicest hotel: Dar Ya in Tunis. With a shared lounge, common in traditional Tunisian architecture, it makes interaction with other guests easy but not imposing. Convenient but quiet location and helpful staff complete the picture.
Obsession: water. Lots of water-related experiences this year, from trying out ice rescue in Lithuania to hot spring in Ksar Ghilane, Tunisia, via Balaton in Hungary, punting in Oxford, first experience on an SUP in Lithuania, watching surfers in Munich.
Passport stamps: only Tunisia.
Quirkiest attraction: watching surfers in Munich.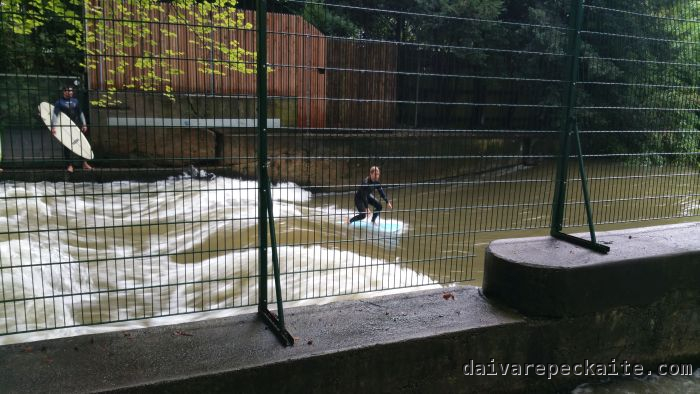 Recommended travel experience: Žuvintas lake area in Lithuania for bird-watching, sauna, SUP and rowing around the lake.
Splurge: practical clothing in Budapest.
Touristy thing: taking lots of cliche photos.
Unforgettable travel memory: birthday punting in Oxford.
View that is worth any trouble: picturesque Etna. Dear volcano, please calm down.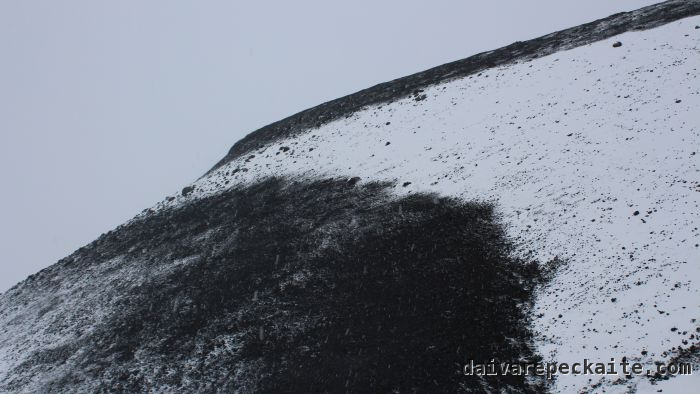 Win: being invited to speak at at travel bloggers' conference in Valletta by travel massive.
eXcellent self-care experience: taking time to visit the Gellert spa in Budapest.
Zooming in: Riga was full of butterflies this summer