During my trip to Italy (see blog entries about Milan and Tuscany) I had short stopovers in Prato (Tuscany) and Bologna (Emilia-Romagna). These are both ancient cities with a lot to see. In Prato, we had very little time. Prato is famous for its religious architecture, as well as South Italian and Chinese migrant communities.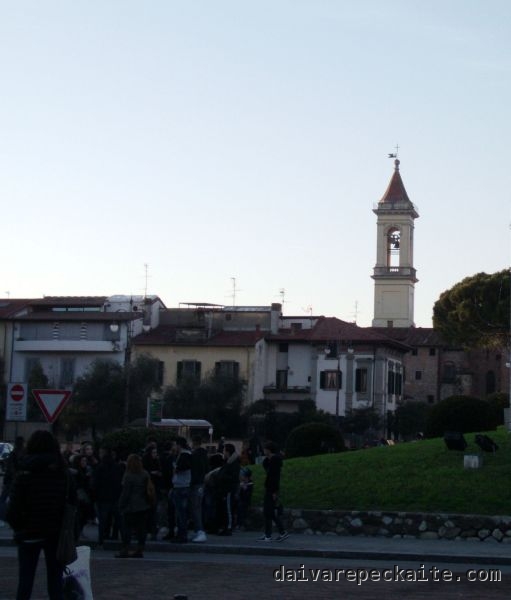 Due to the lack of time we only saw a few buildings and the beautiful Bisenzio river, which was used for producing textile in the Middle Ages.
The most exotic moment was when I realized that the river is full of beavers (?)!
I hadn't seen this animal before, let alone so close.
Everything else looked like elsewhere in Tuscany.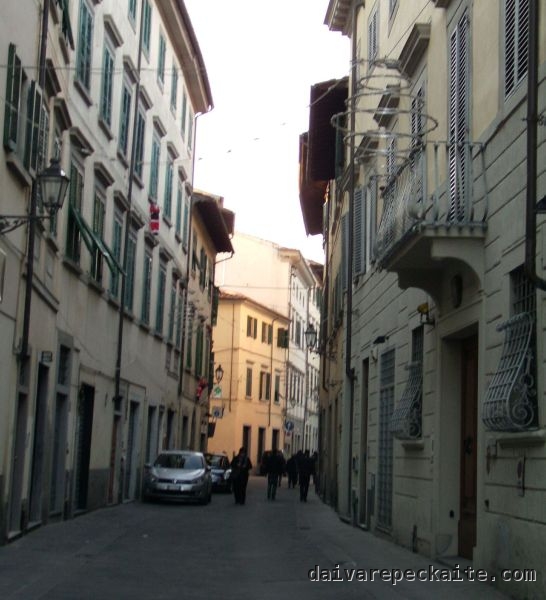 Bologna is more interesting – it is not only an ancient city, but also home to Italy's most famous university. We expected to explore it a little, but when we arrived to our Couchsurfing hosts, it was already late. We had a small meal and started chatting – about life and travel in Italy, studies and work, sustainable lifestyle, world politics and so on. We chatted until we realized it was 4 am. When we woke up (around 11), our host made us coffee and we continued the conversation, totally forgetting our plans to go sightseeing. We talked until it was 3 pm, and had only a couple of hours before we moved on to our next destination. It was getting dark, so I didn't take photos that would be worth showing on the blog. I'm borrowing one from Wiki Commons:
Source: Wikimedia.org
I will remember Bologna as a city where super-intellectual discussions happen.