Published in
Financial Times
,
Politico, the Guardian, Spiegel Online
. One of the winners of the
Financial Times
' commentary competition – The Future of Britain Project; alum of
Thread
storytelling summer program at Yale University in 2016; IJP-supported internship at Der Spiegel 2015; Media4change grantee 2015 (human rights); Minority Rights Group grantee in 2014 – Thailand; Japan Foundation grant 2009; European Young Journalist Award 2008 Lithuanian winner.
Email: media@daivarepeckaite.com
Selected articles:
Society – Politics and economy – Culture – Travel – Interviews

Lithuania: alcohol loses its 'coolness' tag
(Deutsche Welle, 31/01/2018)
Lithuania's 'extreme tourism' rankles the Roma
(Politico Europe, 24/10/2016)
Creativity and boredom in a Lithuanian town coping with globalisation
(LT Daily, 17/12/2015)
Thailand: nimble fingers, precarious lives
(Equal Times, 09/10/2015)
War nerves
(New Internationalist, May 2015, pp. 38-39)
Will women be excluded from booming E-Stonia?
(Equal Times, 08/03/2013)
Thematic portfolios:
Youth, migration, historical memory, health and abilities, environment, minorities


Factcheck: Women's NGOs are not rolling in government funds (NewsMavens, 30/11/2018)
Why South Asia makes a good match for Britain after Brexit
(Financial Times, 29/01/2017)

Baltic farmers devastated by swine virus
(Equal Times, 22/09/2016)
Healing mental disorders with concrete
(English version of Media4Change-funded reporting on EU funding and social care for people with mental disabilities in Lithuania, 15/04/2016)
Lithuania attempts to tackle its alcohol crisis with welfare cuts
(Equal Times, 15/02/2016)
We don′t want to be neighbours
Article on Ukraine's EU integration aspirations, which won the European Young Journalist Award in 2008 (originally published in Atgimimas)
Thematic portfolios:
Entrepreneurship, gender (in)equality, development, EU affairs, education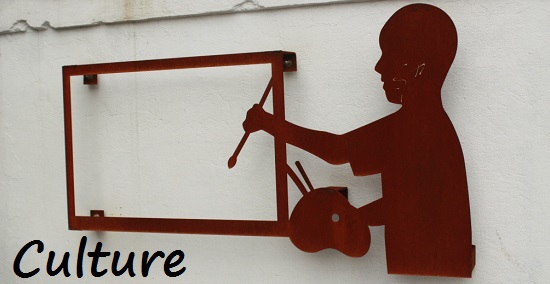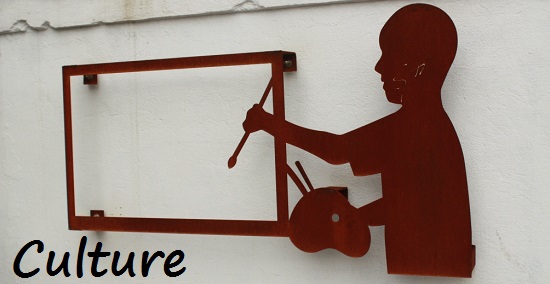 An insider's cultural guide to Kaunas: no more 'fashion police', promise
(the Guardian, 11/08/2015)
Malta's Pride star drag queen Lakesiss: Believe in becoming a different person (AMuseZine, 21/09/2017)
Tomas Šileika: 'We sing about what hurts in Lithuania'
(Cafe Babel, 23/05/2013)
LinkedIn Lithuania: crisis is catastrotunity for creative entrepreneurs
(Cafe Babel, 10/04/2013)
More on culture and arts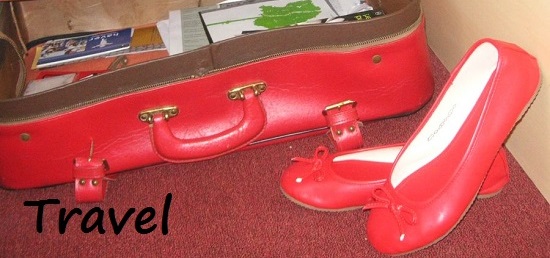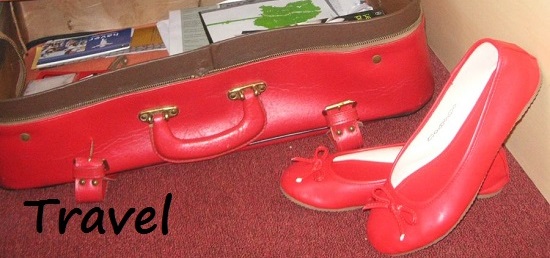 How not to freeze on your winter escape
(Eve Malta, 15/11/2017)
Muddling through stereotypes: a decade of traveling as an Eastern-European woman (Misadventures Mag, 09/11/2016)
Lake Vištytis: natural wonders and border tourism (part of #MyWonderfulEurope campaign, 09/06/2016)
An insider's cultural guide to Kaunas: no more 'fashion police', promise
(the Guardian, 11/08/2015)
Guide: the curiosity of Tel Aviv's dog, gay and religious beaches, Israel
(Cafe Babel, 16/12/2009)
Seven (wonder) tips to visit post-revolution Egypt
(Cafe Babel, 07/05/2011)
Blog entries here.
My comment for the Swedish magazine Resa.
Interviews
Meeting her match (interview with UEFA delegate Tanya Gravina)
(Pink magazine, May 2018, p. 89)
Malta's beloved fashionista Dorianne Mamo: I'm no wonderwoman and that's OK
(Eve Malta, 12/07/2018)
Tenor Cliff Zammit Stevens: my advocacy comes from raw and genuine feelings
(Eve Malta, 13/09/2018)
Christabelle [Maltese Eurovision 2018 representative] on preparations for Eurovision and inspirations in life
(Eve Malta, 14/03/2018)
Artist Ryan Falzon: I don't romanticise Valletta
(Eve Malta, 25/01/2018)
Economist Marie Briguglio: GDP and inflation are proxies for measuring quality of life
(Eve Malta, 05/12/2017)
Danish action philosopher: Picking up food in the woods is an attractive business model
(Eve Malta, 29/11/2017)
Tomas Šileika: 'We sing about what hurts in Lithuania'
(Cafe Babel, 23/05/2013)
International experience
Journalism training
European Neighbourhood Policy seminar (Brussels and Kiev, European Journalism Center in cooperation with the Directorate General External Relations of the European Commission, July 10-14, 2007)
EU integration of Western Balkans – series of seminars and meetings (Belgrade, Zagreb and Ljubljana, European Commission and MediaConsulta, July 2008)
Seminar on EU enlargement (Brussels, European Commission, September 2008)
Photography course at Meno avilys (January-February 2009)
Media, democratization and international development (Budapest and Novi Sad, Central European University and Annenberg School of Communication Studies, University of Pennsylvania, June 28 – July 15, 2009)
The journalist – an endangered species? + print media workshop (Brussels, European Youth Press, October 12-14, 2010)
Babel Academy (Istanbul, October 8-12, 2010)
Photography workshop at European Youth Media Convention (Berlin, November 3-6, 2010)
Translation and communication traineeship, including newsletter development, internal communication, event management (Luxembourg, European Parliament Directorate General for Translation, April-September 2012)
Riga summer school on investigative reporting at SSE Riga (Riga, August 16-18, 2012)
Workshop on how to attract diverse audiences and solve ethical dilemmas, by Anthony Howson (BBC) at Transparency International in Lithuania (Vilnius, October 26, 2013)
Minority Rights Group online training course "Minority rights in the news" (October-November 2014)
Workshop on reporting on vulnerable groups, by Diane Kemp (ex-BBC) at Transparency International in Lithuania (2016)
THREAD summer school on innovative storytelling at Yale University (June 2016)
Diversity and resilience – journalism workshop by the Thomson Reuters Foundation at European Forum Alpbach (2018)
Reporting in the digital age – workshop with Deutsche Welle political correspondent Maximiliane Koschyk (November 2018)
Photo at the top of the page by Dalia Čiupailaitė